OUR MISSION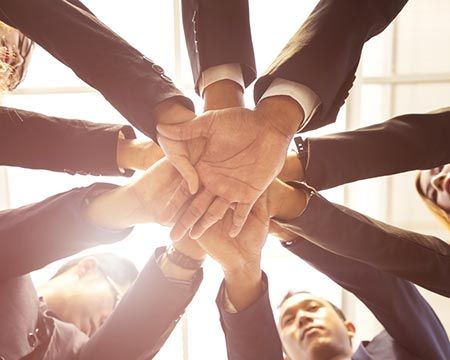 We prepare diverse, proven leaders for nonprofit board service through skills development and a firsthand view of strengths and challenges in San Antonio and surrounding areas. In partnership with nonprofits, we provide opportunities for graduates to serve as vital contributors in creating equitable, inclusive outcomes and building a better community.
Donations
Since program inception in 2004, MLP has evolved, grown and shown real success toward its mission, vision, and purpose. MLP's 860+ graduates have served on over 3,300 boards in the Greater San Antonio area and made positive impacts.
The generous donations from our community helps to make the success of Masters Leadership Program possible. We are able to provide educated, informed and skilled board leadership to nonprofit and civic commissions due to our partner's active encouragement and backing.
Fill out the form below and click the "Continue" button to get started.
---